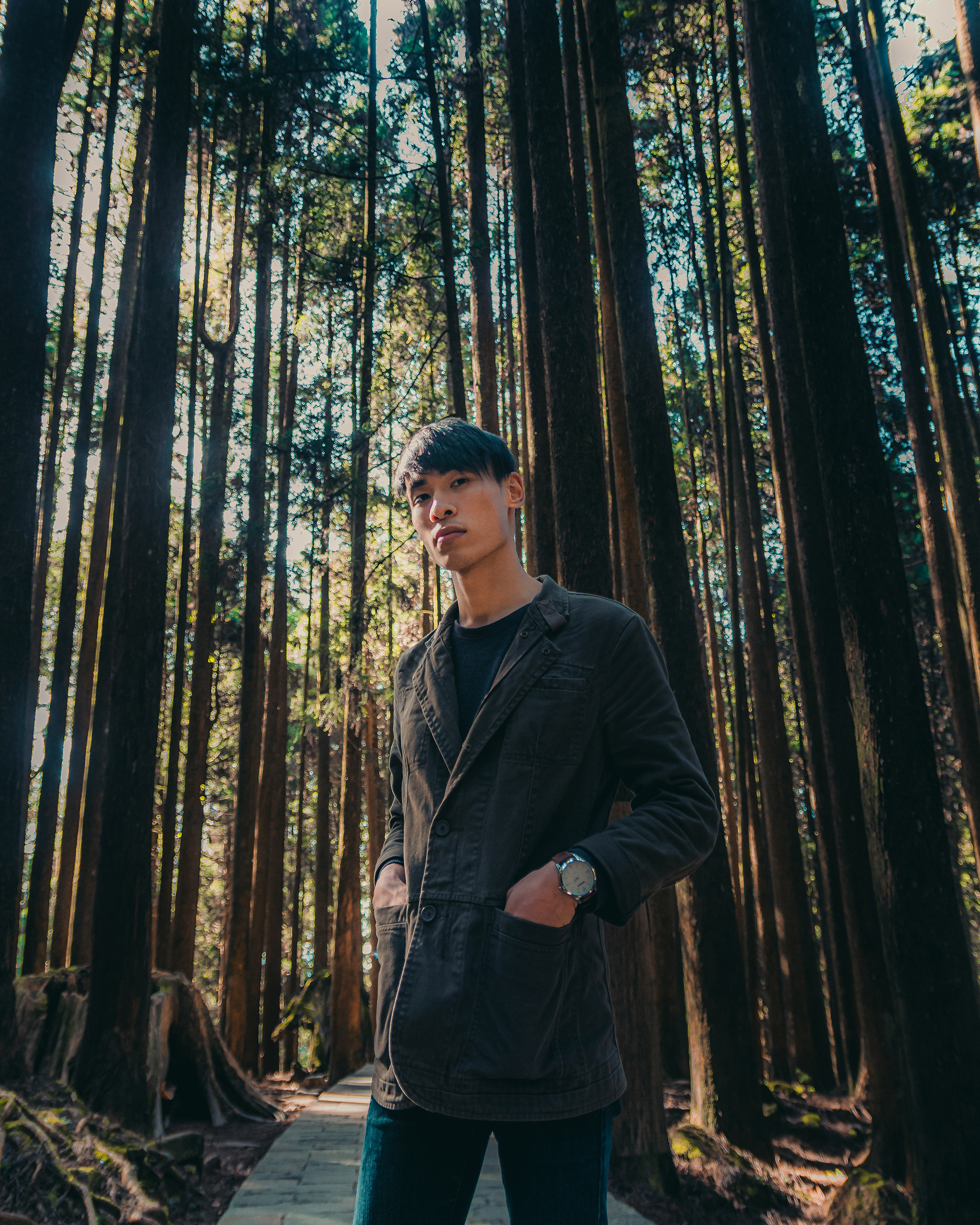 Hey! I'm Han Yang, 22, a self taught photographer and aspiring filmmaker based in Singapore. 
Fell in love with taking photos, I can't describe that feeling of pure excitement and satisfaction when a photo just turns how you imagined it to be. Well I'm that one friend in the friend group that is always taking photos and videos of everything. Engraving moments onto a photo, feeling its power to bring back emotions and experiences from our memories, that is how I take my photos, freezing the best moments in life forever.
I shoot portraits, products, events and sports.